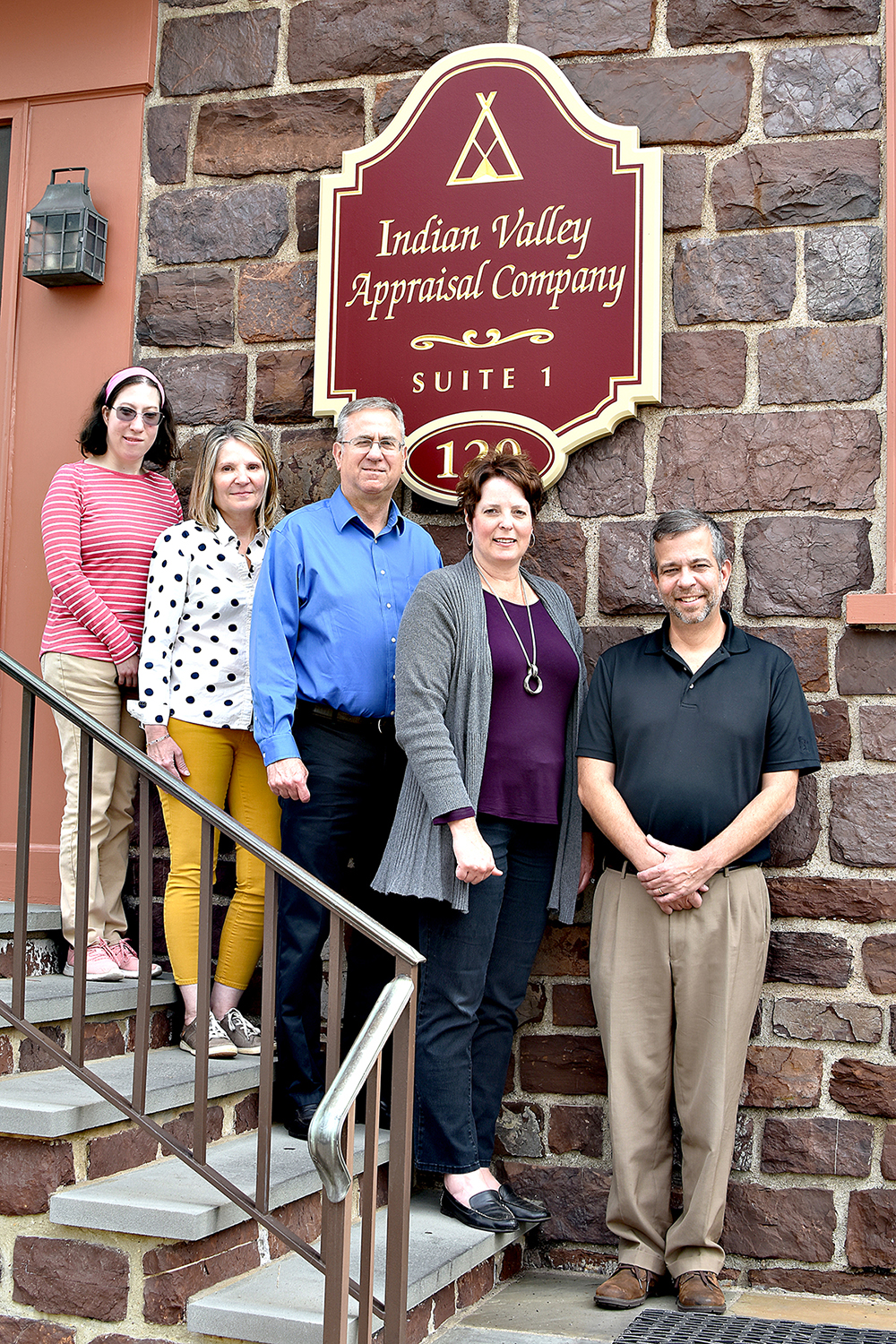 A Multi-faceted Real Estate Appraisal Company
Indian Valley Appraisal Company welcomes you. For over 35 years, our company has provided appraisal services to the Greater Philadelphia Area. Quality, assurance, and timeliness are synonymous with our company's philosophy. Our reputation as competent and reliable appraisers and consultants stands above our competitors. Indian Valley Appraisal Company is an independently owned and operated real estate appraisal firm situated in the Indian Valley area of Montgomery County and established in 1986
Indian Valley Appraisal Company's appraisers have combined experience of over 85 years. Our appraisers have extensive experience with most property types and have provided appraisal services to hundreds of clients throughout the Greater Philadelphia and Lehigh Valley region. In addition, members of our firm have been active in various non-profit organizations throughout the area.
Personnel of the company have experience in litigation and have provided testimony at Common Pleas Court, Bankruptcy Court, and a number of quasi-judicial hearing forums, such as Board of Assessment Appeals, Board of View, and the like.
All of the appraisers have experience with a variety of real estate types, including commercial, industrial, institutional, mixed use, office, recreational, residential, and special purpose properties.
Situated in Souderton Borough, Montgomery County, we cover all of Bucks and Montgomery Counties, along with parts of Chester and Delaware Counties. In addition, we provide appraisal services to clients within the Lehigh Valley and Berks County.
Appraisal Services
• Assessment Consulting
• Bankruptcy
• Conservation Easement
• Eminent Domain
• Estate Settlement
• Feasibility Analysis
• Financing and Mortgage
• Litigation
• Market Analysis
• Market Rent Study
• Relocation
• Various Matters involving Litigation and Expert Testimony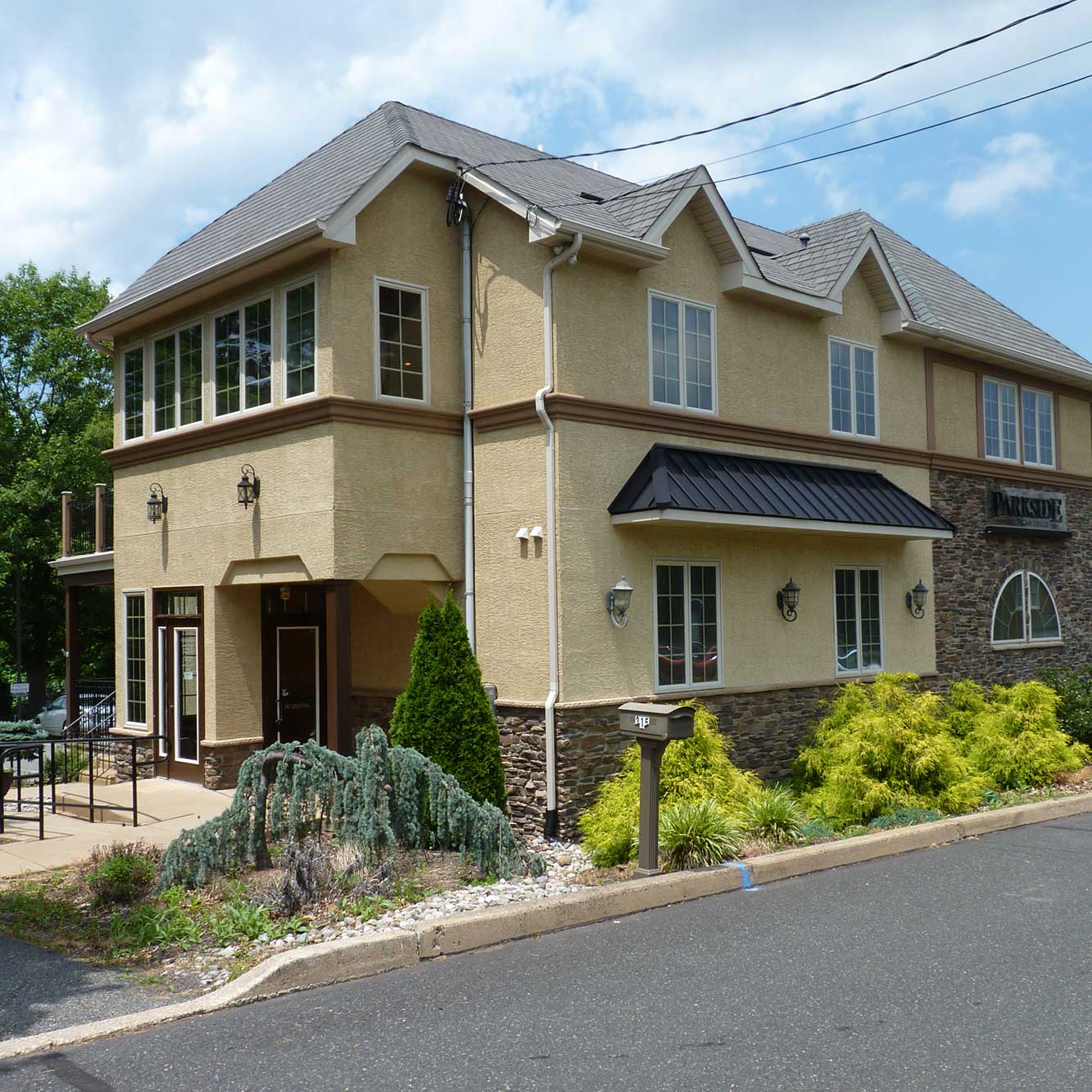 Types of Appraisals
• Commercial (Retail Strip Centers, Furniture Stores, Automotive Repair and Service Facilities, Automobile Dealerships, etc.)
• Industrial
• Institutional
• Mixed use
• Office
• Recreational
• Residential
• Special Purpose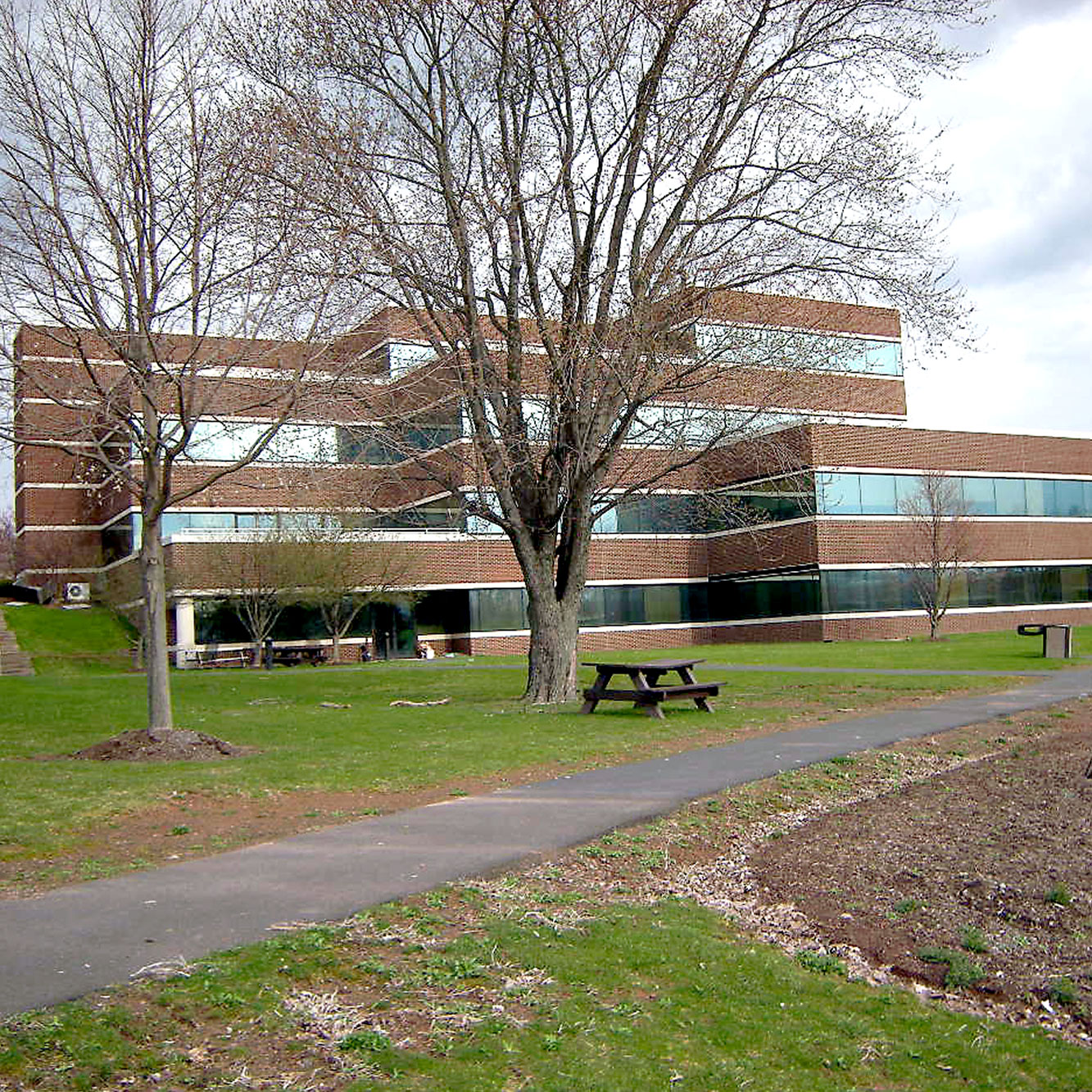 Meet Our Team
Indian Valley Appraisal Company is an independently owned and operated real estate appraisal firm situated in the Indian Valley area of Montgomery County, Pennsylvania. The staff is comprised of Pennsylvania State Certified General Appraisers and designated members of the Appraisal Institute.